George Carlo is Chairman and CEO of the Secrets of Champions Foundation, a nonprofit organization that empowers young athletes to be the best they can be — both on and off the field!
The Secrets of Champions Foundation is a 501(c)(3) nonprofit organization dedicated to assisting young athletes in the development of their sports performance. Since its inception in 2016, the Foundation has earned an esteemed reputation in the sports sphere.  Setting emphasis on empowerment and personal development, the nonprofit is revered for its focus beyond the world of sports and athletics. Through a variety of programs, activities and events, Secrets of Champions works diligently to assist young athletes in enhancing not only their sports performance, but also their leadership and character development.  This is largely achieved through the Foundation's organization of baseball development clinics which set equal emphasis on performance and education.
George Carlo has been a key player in the Secrets of Champions Foundation from day one.  Having represented the nonprofit as Chairman and CEO since its inception in 2016, Carlo considers his work with SCF to be a labor of love.
Born from George Carlo's Secrets of Champions ideology, the Secrets of Champions Foundation is the product of the famed Sports Performance Coach's decades of experience working with professional athletes.  All programs organized by the Foundation are derived from tried, true and tested techniques, developed through Carlo's real-world, on-field performance training experiences.  All-encompassing, Carlo ensures that the Foundation is true to its roots by setting emphasis on the value and importance of leadership in the sports world.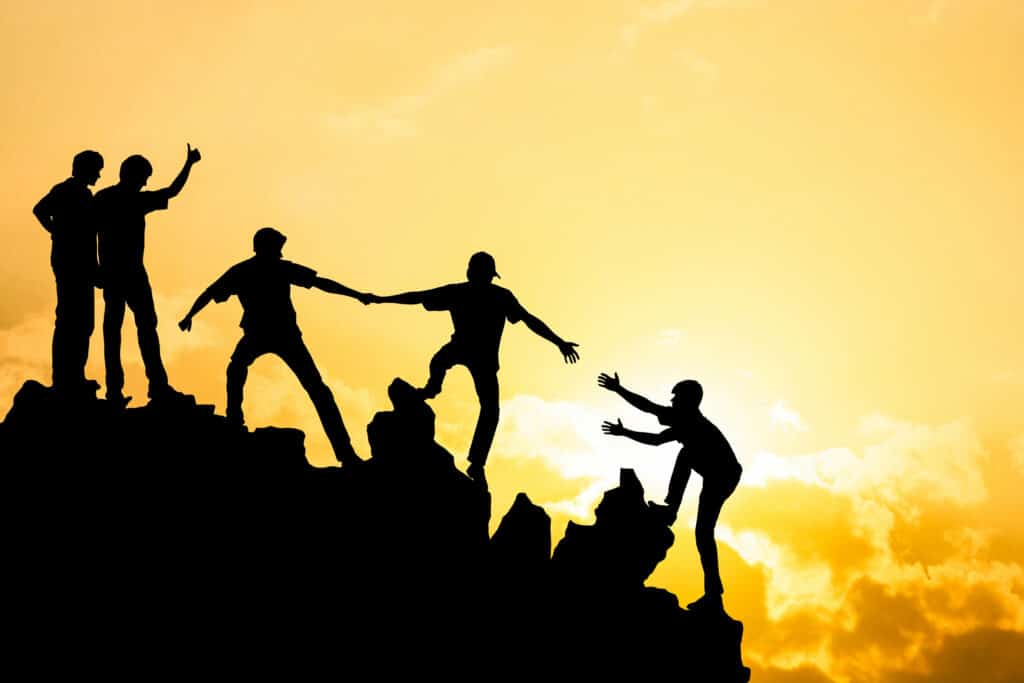 The Secrets of Champions Foundation is best known for hosting baseball development clinics.  In line with the SCF philosophy and drive, each clinic is focused on improving a player's performance from the inside-out.  The clinics, which are held each summer, offer performance development teachings to young baseball players in a variety of age groups and abilities.  Each baseball development clinic hosted by the Secrets of Champions Foundation provides participants with a training process both structurally and strategically reminiscent of the MLB spring training experience.  The young athletes who participate in the Foundation's clinics are equipped with invaluable running, hitting, pitching, fielding and throwing skills training.  True to the Foundation's versatile philosophy, the Foundation's baseball development clinics integrate more than just on-field performance training.  Focusing on the full scope of athleticism, no stone or strategy is left unturned!  Participants are also introduced to regimented performance nutrition, advanced sports science, energy cycle management, skill priming and performance psychology.