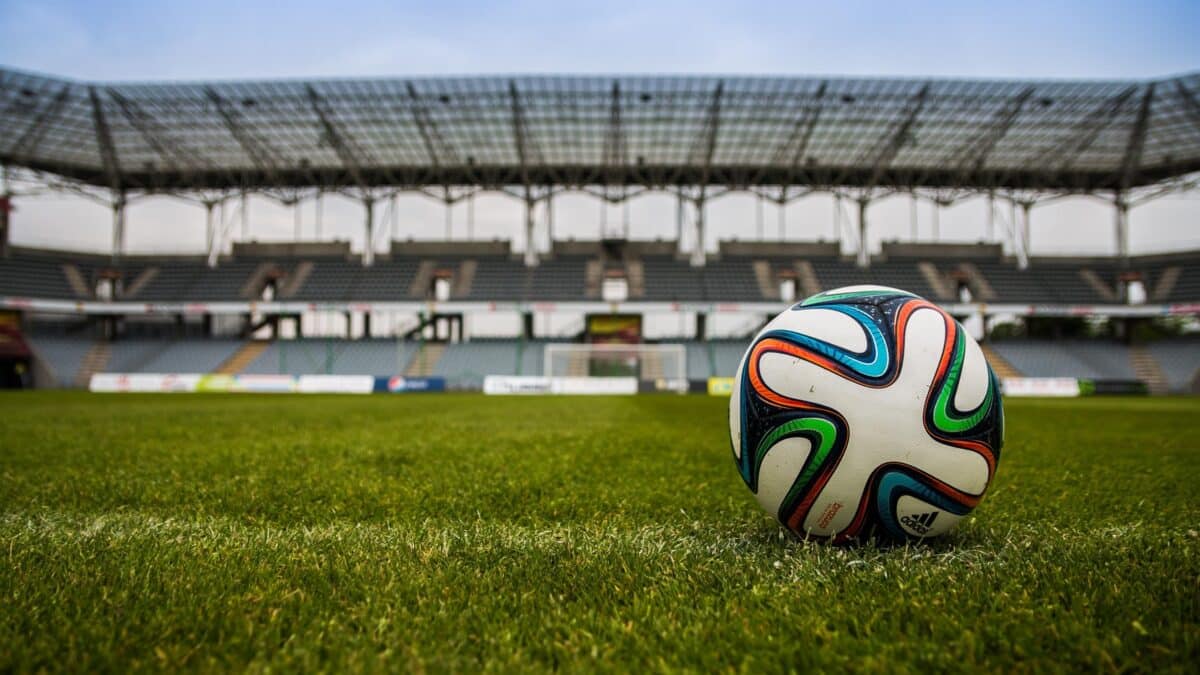 Nonprofits Making Sports Accessible
George Carlo, 1 month ago
0
1 min

read
13
If you grew up playing sports, you may not realize just how inaccessible it is to so many people all over the world. Playing sports is so important for childhood development because it teaches kids important life skills. They learn respect, responsibility, teamwork, commitment, and more. Plus, sports make sure kids stay active, which is essential for their development. 
Being unable to play sports as a child can have a lot of negative consequences. Therefore, many nonprofit organizations are helping to make sure that kids can play sports in a safe and nurturing space. 
As a sports performance coach, George Carlo understands the importance of athleticism for both athletes and non-athletes alike. He is revered for his work in mind-body performance and training. Today he highlights some of the nonprofits that are making sports more accessible for everyone.
The Fresh Air Fund has been providing outdoor countryside summer experiences to kids in underserved communities in New York City. They have a host family program so children can have a summer in the great outdoors, as well as several summer camps and career awareness programs.

The Challenged Athletes Foundation supports people with physical challenges that would normally prevent them from participating in sports, as well as provide them with opportunities to compete in competitions.

Athletes For Hope recognizes that professional athletes can bring awareness to a range of causes they care about. Their goal is to connect athletes with charitable causes and educate them about philanthropy
Related posts