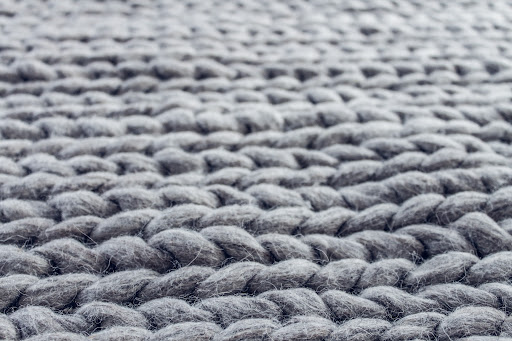 Can Knitting Help Athletic Performance?
George Carlo, 1 year ago
0
2 min

read
241
It may not seem like there would be a link between the hobby of knitting and athletic performance.  For a long time, knitting and other yarn crafts have been delegated to the domestic sphere and seen as a 'women's' activity. However, it's 2021, and people from all walks of life are picking up a pair of needles and joining in on this craze – partly fueled by the uptake in new hobbies during the COVID-19 lockdowns.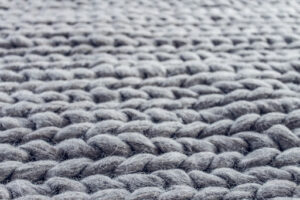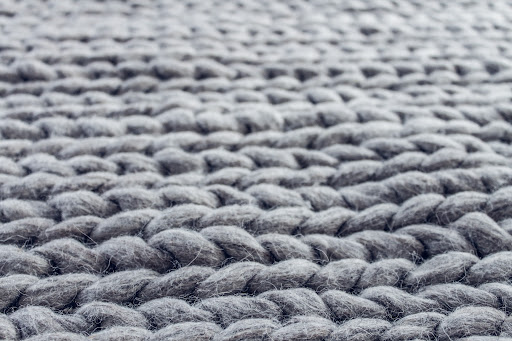 Athletes, as it turns out, are not excluded from this trend. Olympic diver Tom Daley from the UK garnered media attention when photos of him knitting in between dives appeared online. Photos of his creations, including a sleeve for his gold medal for synchronized diving and his Team GB sweater, can be seen on his instagram page @madewithlovebytomdaley. His page has gained a large following of 1.2 million people, and he used this attention to bring awareness and raise money for the Brain Tumor Charity.
On top of that, Daley also spoke about the benefits for his mental health, saying, "the one thing that has kept me sane throughout this whole process is my love for knitting and crocheting and all things stitching". 
Knitting must have done some good for Daley, who won his fourth Olympic medal in diving this summer. It became clear during these games that mental health can impact player performance when Simone Biles took a step back from the games due to anxiety, which is debilitating for many people. 
According to The Craft Yarn Council,  83% of people who took their survey in 2020 said that various yarn crafts relieve their stress. Knitting and crocheting can help calm the mind, reduce anxiety, and even improve concentration due to the repetitive motions. People's brains also receive a nice dopamine boost once they finish a creation.
The mind-body connection in athleticism is clear according to George Carlo, Sports Performance Coach and CEO of Secrets of Champions Foundation. Any activity that is good for mental health is good for athletes. So, next time you want to score that big goal or make that perfect dive, try picking up some knitting needles.
Related posts