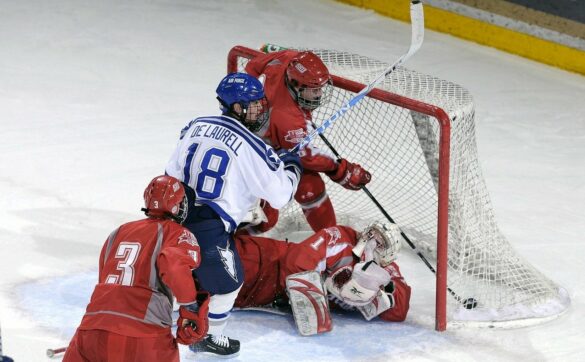 NJ Says: Let The (Indoor) Games Begin!
New Jersey state Governor Phil Murphy signed an executive order that beckons to athletes: let the games begin! Effective immediately, all indoor sports will be able to resume their seasons as usual — COVID-inspired restrictions included. The COVID-19 pandemic has presented a plethora of challenges…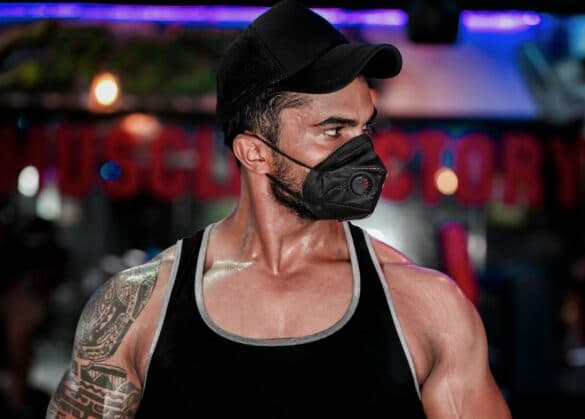 Mask-wearing and Working Out
Mask-wearing and exercise… is the combo working out? In Texas, Baylor Scott & White's Sports Performance Center will put that very question to the test. As gyms reopen across the state of Texas, sports performance experts are questioning just how much wearing a mask impacts…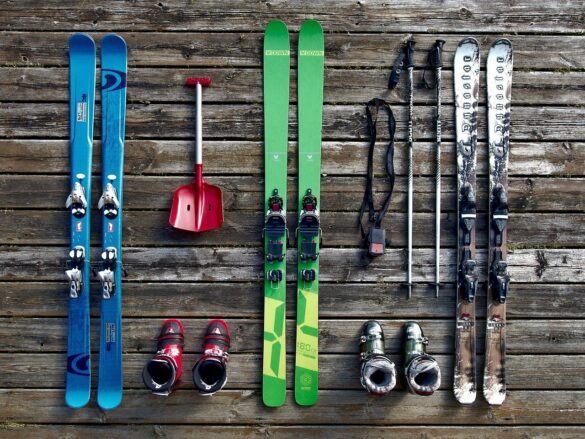 Algae: The Secret to Skiing Success?
WNDR Alpine is confidently shredding into their second year of building unique backcountry skis. The Salt Lake City based ski maker explains it's all about their not-so-secret ingredient: microalgae. Sports Performance Coach, George Carlo discusses the interesting approach: In Salt Lake City, ski builders, WNDR…