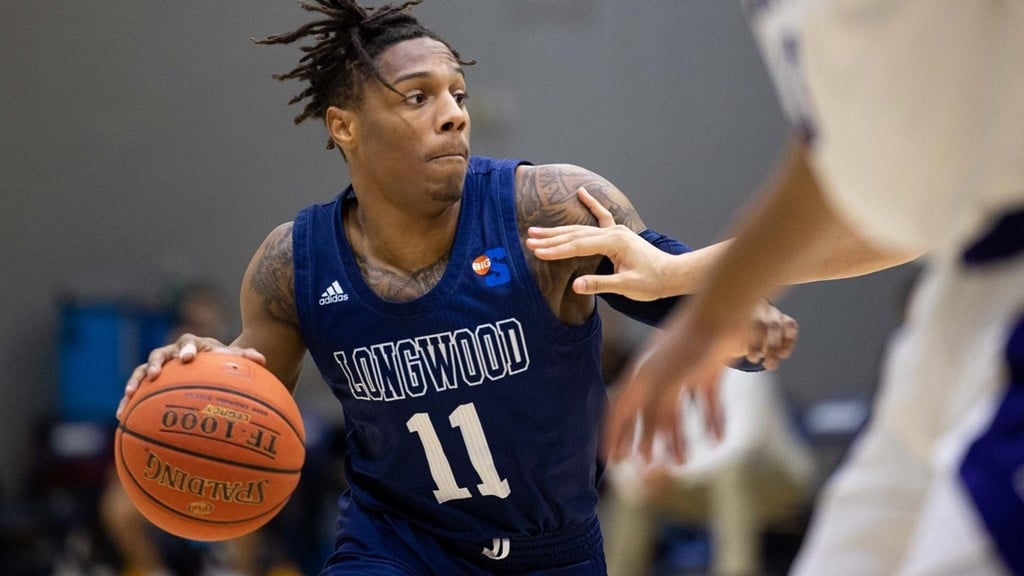 Justin Hill is Player of the Week
George Carlo, 3 years ago
0
1 min

read
89
On Monday, College Sports Madness named Longwood Men's Basketball point guard Justin Hill, Big South Player of the Week. George Carlo and the Longwood University sports community congratulate the freshman on the honor.
Longwood point guard, Justin Hill may be in his freshman year as a Lancer. But the 6-0 185-pound player is already showing incredible promising out on the court. Some might even say he has professional potential. Thus far, Hill has already racked up two Big South Freshman of the Week honors in his first season alone. Now, he's also adding a new accolade to the mix from College Sports Madness.
Former keynote speaker and visiting professor at Longwood University, George Carlo looks forward to what's in store for Justin Hill.  This player is certainly one to watch while at the collegiate level.  Someday, we just might see his name on an NBA roster.
Related posts