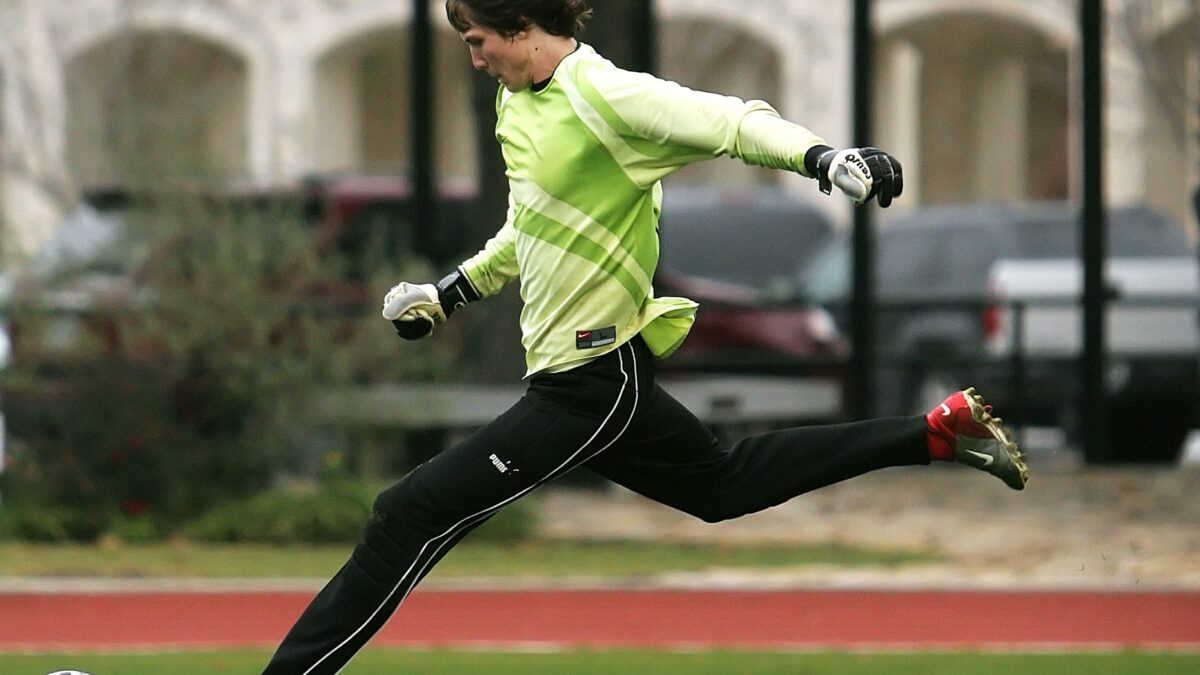 How To Become A Sports Performance Coach
George Carlo, 2 months ago
0
2 min

read
2
Being a sports performance coach allows you to make a real impact on athletes' lives. If you're passionate about helping athletes achieve their peak performance, this career path might be the perfect fit for you. In this guide, we'll explore the essential skills and steps to become a sports performance coach.
Skills You Need To Be A Sports Performance Coach
Before diving into the steps, it's crucial to know the key skills you need to succeed:
Knowledge of human anatomy and physiology

Ability to motivate and inspire others

Excellent communication skills

Be flexible and adaptable to work with different clients

Knowledge about nutrition and diet

Understanding holistic wellness and how lifestyle plays into sports performance
Steps To Become A Sports Performance Coach
Education
Start by earning your high school diploma or equivalent. While a bachelor's degree is not mandatory, it provides a strong foundation. It will also help you network, learn the skills you need, and help you stand out. Pursue degrees in exercise science, sports science, physical education, or related fields. Take classes in biology and chemistry to deepen your understanding of the human body.
Professional experience
Gain hands-on experience by working with real clients and athletes. This can include internships, personal training, or employment in a physical therapy office.
Certifications
Acquire relevant certifications in areas you want to specialize in, such as nutrition, strength and conditioning, or weightlifting. There isn't one specific "sports performance coach" certificate, but these specialized certifications enhance your expertise.
Personal Branding & Networking
A great performance coach is one that has a unique coaching philosophy. Finding your niche in the industry and highlighting your special skills will help you stand out and market yourself to your target clients.
Related posts