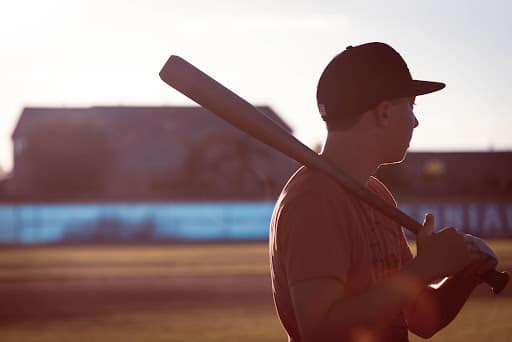 Baseball was featured in the 2020 Summer Olympic Games for the first time since 2008. 144 competitors from six teams qualified for the games – Israel, Japan, Mexico, South Korea, the United States, and the Dominican Republic – which took place from July 28th to August 7th. The usual competition format had to be adapted to accommodate such a small number of teams. 
Japan, who automatically qualified due to their host nation status, became the first host to ever win the gold medal in baseball. The United States won the silver, and the Dominican Republic took home the bronze medal.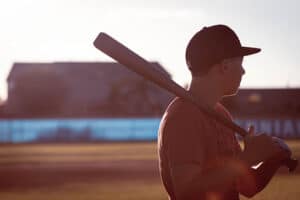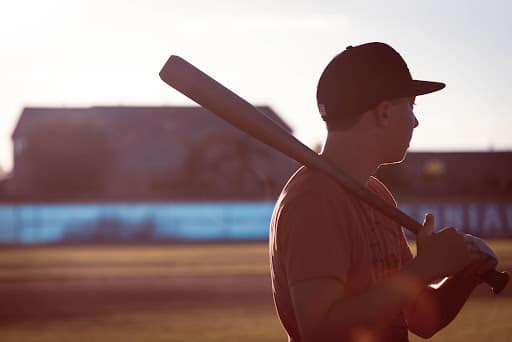 In 1992, baseball became an official part of the Summer Olympic Games program. From then, it had been in each game until 2008. The International Olympic Committee voted to not include baseball in the 2012 and 2016 games. 
When the Paris Organizing Committee met to determine the 2024 Olympic Program, breakdancing, surfing, skateboarding, and sport climbing made the final cut, but baseball did not. This decision came after the International Olympic Committee gave host cities the right to propose sports that are popular in the host nation. 
Baseball fans need not be dismayed however, because baseball is expected to make a comeback when Los Angeles hosts the Summer Olympic Games in 2028. 
George Carlo has been the Chairman & CEO of Secrets of Champions Foundation since it began in 2016. They are best known for hosting baseball development clinics each summer, where young baseball players of different age groups and abilities can receive sports development training. The foundation uses a holistic approach that involves nutrition, sports science, and psychology to improve athletic performance.
Related posts