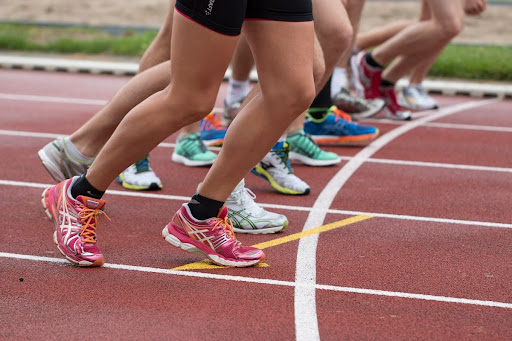 Elaine Thompson-Herah, the fastest woman alive and five-time Olympic champion, is looking to break the 100 m world record at the Diamond League Final in Zurich, Switzerland. The record was set at 10.49 seconds by Florence Griffith-Joyce when she was 33 years old in 1988.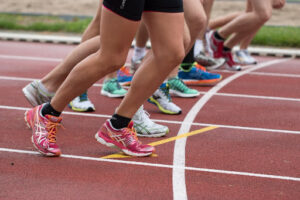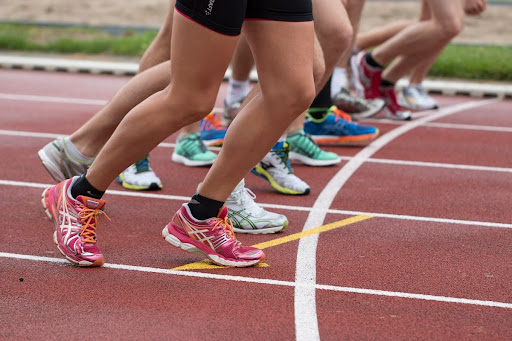 Thompson-Herah, 29 years old and from Manchester, Jamaica, recorded 10.61 seconds for the 100 m at the 2021 Olympics, and then 10.54 seconds at the Prefontaine Classic in Eugene, Oregon. The fluidity in her stride pattern has been a notable factor in her speed. 
"It's good to be able to challenge a record that women thought for a long time was impossible to break, and it speaks to the evolution of sprinting," Thompson-Herah said. 
She is the first woman in history to win the "sprint double" at consecutive Olympic Games. Though injuries affected her performances at the 2017 and 2019 World Athletics Championships, she recovered in time to compete in the 2020 Tokyo Olympic Games. 
At the 2016 Rio de Janeiro Olympic Games, she won silver for the 4×100 m relay, and two gold medals for the 100 m and 200 m competitions. This summer she won three gold medals for the 100 m, 200 m, and 4×100 m relay. 
Clearly Thompson-Herah has achieved a high level of athleticism, and the world will have to watch and see if she breaks the previous 100m record. 
George Carlo, Chairman and CEO of Secrets of Champions Foundation, is a dedicated sports performance coach who focuses on the connection between mind and body. His approaches are holistic, direct, and focus on the science of the nervous and musculoskeletal systems.
Related posts